Another June has arrived, and with it the annual transition for students and teachers. This means milestone graduations for some, a time of moving up or moving on to whatever adventure is next. Our Youth Group does not have any active participants who are seniors this year, but I do want to take this opportunity to recognize some graduates who have been connected with our church over the years!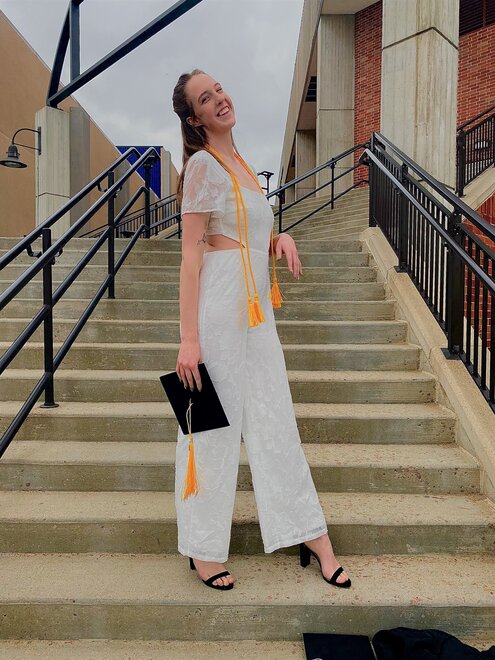 Hailee Blau
Hailee graduated from South Dakota State University on Saturday, May 7 with a Bachelor of Science in Sociology. Outside of class, Hailee played volleyball with the SDSU Jackrabbits. Hailee now plans to join the Air Force as an officer.
Hailee is the daughter of Mark & Kim Blau.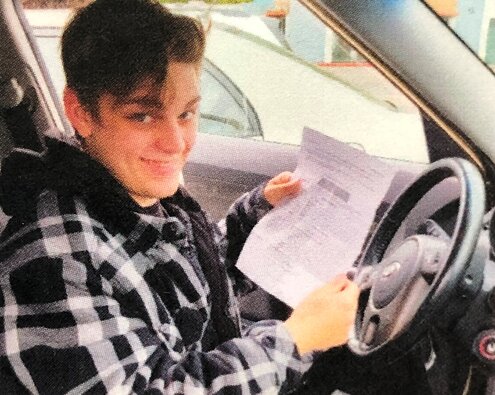 Ray Eloph
Ray graduated from Barker Creek Community School in Bremerton on Wednesday, June 8. Following high school, Ray plans to attend welding tech school.
Grandson of Sue Eloph, Ray often joined our children and youth activities when he was in town visiting Sue over the years.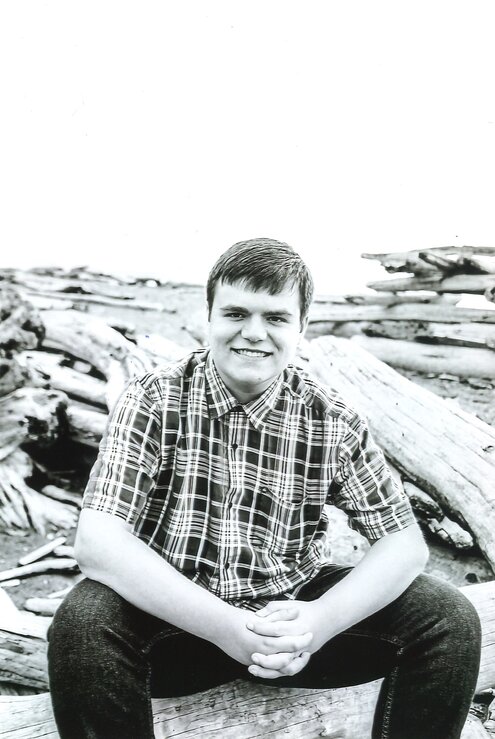 Thomas Garcia
Thomas graduated this past Saturday, June 11, from Oak Harbor High School. Some of his interests in high school included history, English, computers, and drama. After summer break, Thomas plans to attend Skagit Valley College in Oak Harbor to major in History and English, with hopes of becoming a teacher someday.
Thomas is the son of Thomas & Sara Garcia and the grandson of Tracy Brandt.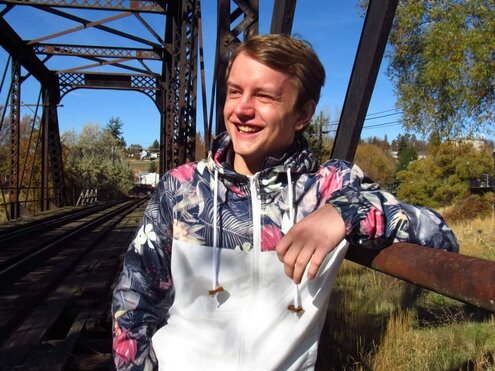 Garrett Stahl
Garrett graduated from Washington State University on Saturday, May 7, where he received his Bachelor of Science in Computer Science, with a minor in Math. While at school, Garrett worked at the student store and the computer store on campus. He is now seeking employment in his field of study.
Garrett is the son of Todd & Lori Stahl and the grandson of Yvonne Struthers.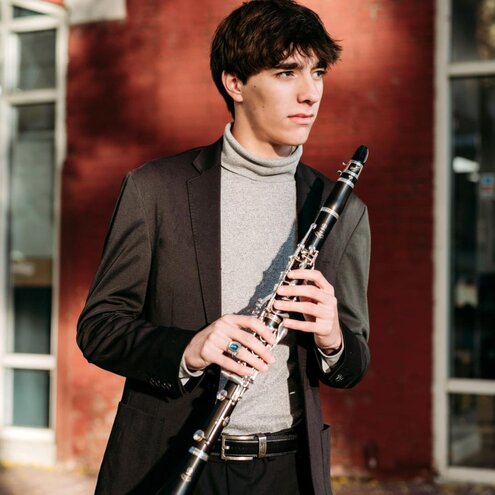 Joe Winnenberg
Joe graduated from Christian Academy of Louisville (Kentucky) on Friday, May 27. During his time at CAL, Joe played clarinet and trumpet in several music ensembles and was awarded chairs with district and Kentucky University honor bands. He also played baseball with CAL. After graduation, Joe plans to attend Jefferson Community & Technical College to study Automotive Technology.
Joe is the son of Peter & Kathi Winnenberg, who were stationed in Oak Harbor until Pete's retirement from the Navy in 2016.
Congratulations to these graduates!